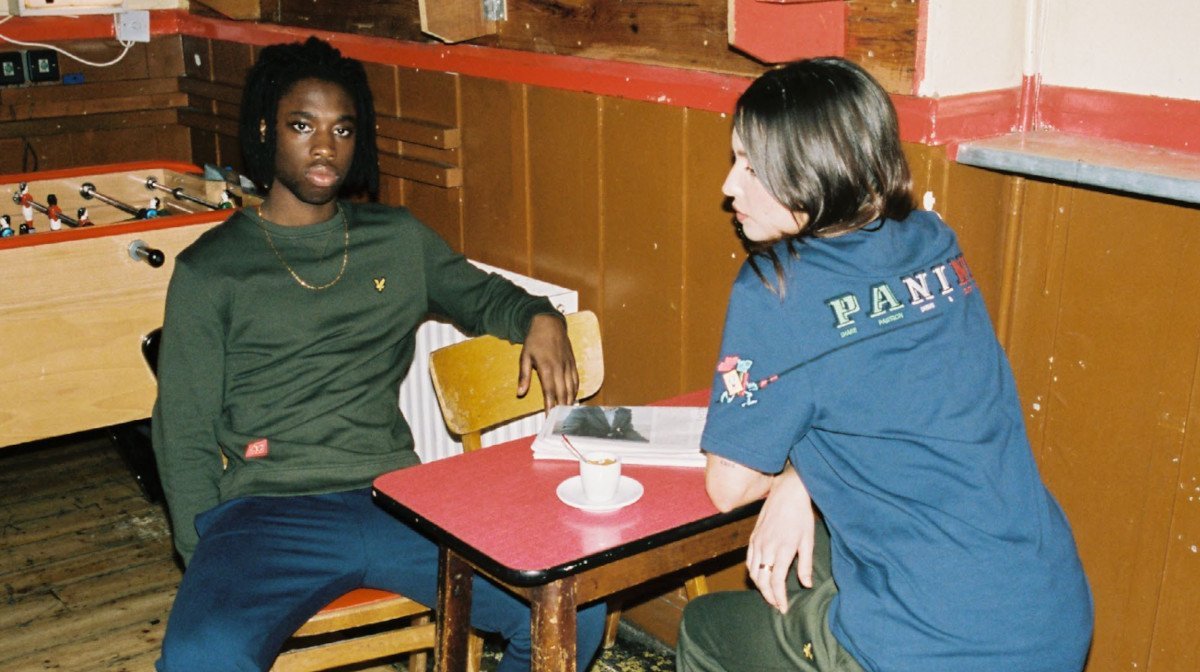 Discover our love for Panini stickers and how it helped shape our collaboration with the brand.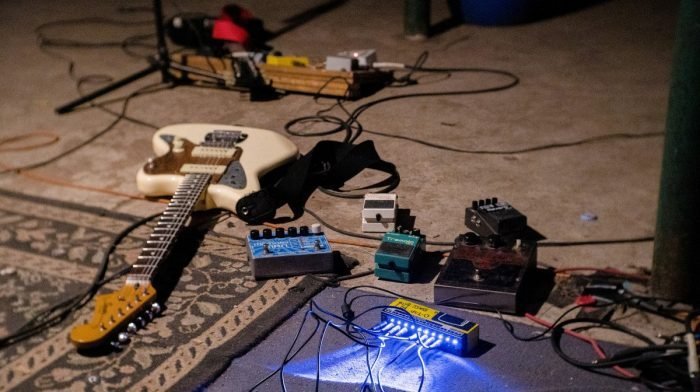 With the release of their third album, 'World I Understand', it's time to get to know The Sherlocks.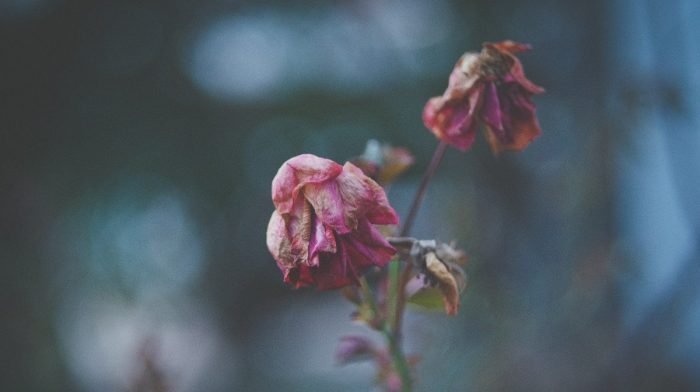 The Smiths: one of Manchester's most iconic and important bands, but how did they get their start and why did they break up? Find out everything you need to know.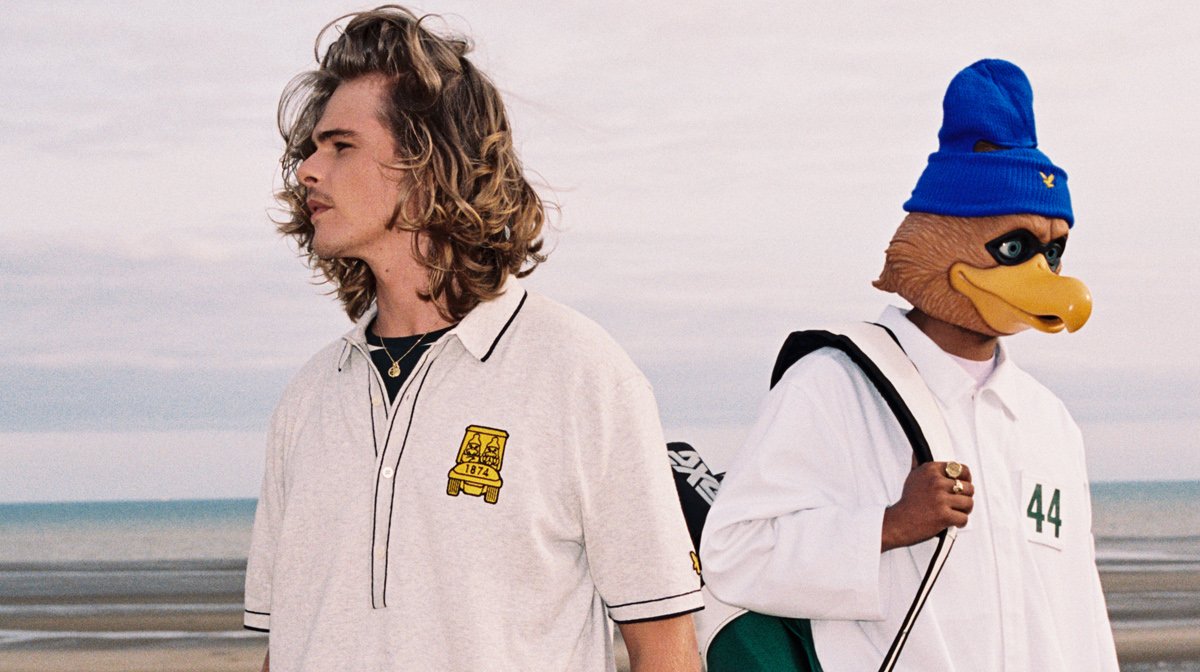 Meet our new friends Golfickers, and discover the capsule collection we've created in collaboration with them.
---