We have been making high-quality menswear since 1874. Over the years, we have learned a lot about seasonal dressing and how to build a transitional wardrobe, taking you from spring to summer, and all the way through to autumn and winter fashion.  
To help you get prepared for the colder months, we have pulled together our favourite autumn and winter fashion staples. We'll walk you through each of these must-have pieces, as well as how they can be worn to maximise warmth and style.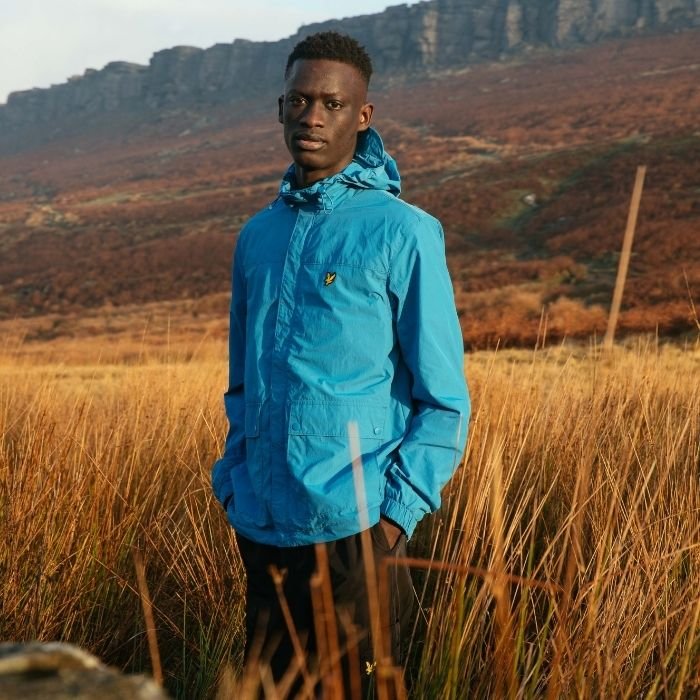 Autumn Fashion: What to Wear and How to Wear it
The key to autumn fashion is mastering the art of layering. It keeps you warm, it makes each look versatile and allows for experimentation when it comes to both colours and textures. 
Lyle & Scott jackets – perfect for layering
Consider pairing our Cable Knit Jumper with our Fleece Lined Nylon Overhead or one of our Engineer's Jackets when it comes to building an autumn fashion look. Our jackets are water-resistant and can be worn with jeans or chinos for classic cold-weather outfits.
With a cosy fleece lining, the nylon pullover adds an extra layer of warmth, while the boxy fit and understated style of our Engineer's Jacket means it can be paired with just about any outfit.