The men's Harrington jacket has been a mainstay of fashion for decades. The Harrington's strength is in its versatility and understated styling. A Harrington can be worn with almost any outfit, and its wearability has led to lasting popularity: favoured by iconic subcultures like the mods, and worn by style icons from Frank Sinatra and Steve McQueen to Damon Albarn and Liam Gallagher, there's room for a Harrington in every man's wardrobe.
Here, we celebrate the Harrington jacket, highlighting its illustrious history and how it became the go-to jacket for the fashion-conscious all over the world. We'll also explain how a Harrington should fit and how it should be styled, so you can make sure your outfits do this legendary garment justice.
The Harrington's history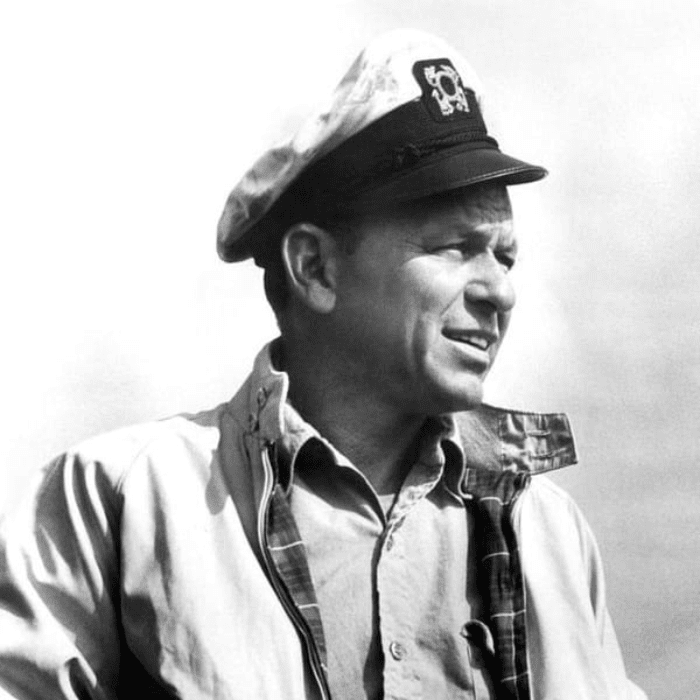 The first men's Harrington jackets originated in the 1930s when British companies adapted golf jackets to appeal to non-golfers.
Despite humble beginnings in Britain, the Harrington actually became the cultural icon we know today thanks to its popularity in America. In fact, the Harrington didn't get its now-legendary name until it was worn by Ryan O'Neal in his role as Rodney Harrington in the 1960s American TV show, Peyton Place.
Other American icons to wear the Harrington jacket around this time included Elvis Presley in the film King Creole (1958) and James Dean in Rebel Without a Cause (1955).
The Harrington was also adopted by US servicemen as a lightweight alternative to the standard Bomber and Flight Jackets they were accustomed to wearing. These servicemen and their preppy style inspired the mods to start wearing Harringtons, cementing the jacket's place in British popular culture.
The mods' use of the Harrington cannot be understated – their blueprint for style has influenced other subcultures, like the Skinheads and football casuals, and well-dressed musical icons like Paul Weller and Liam Gallagher.
More recently, the Harrington jacket has been worn by everyone from Pete Doherty to Alex Turner and it remains an essential piece nearly 100 years since it was first introduced.
How to wear a Harrington jacket

One of the reasons the jacket has stood the test of time is because of its versatility, so when you're thinking of what to wear with a Harrington, the best thing to do is not over-think it.
The jacket's cut and fit mean it can be worn with smart and casual outfits – pairing well with hoodies and knitwear alike.
How should a Harrington jacket fit?
If you're looking to add a Harrington to your wardrobe, great choice. Before you commit to one colourway, you need to know how the jacket should fit.
A men's Harrington jacket should fit somewhere between regular and baggy – you should be able to comfortably layer a hoodie or sweater underneath your jacket. In terms of length, a Harrington should sit on the fly of your trousers.
On the arms, a Harrington should not be too tight, although the cuffs should fit comfortably, like a shirt.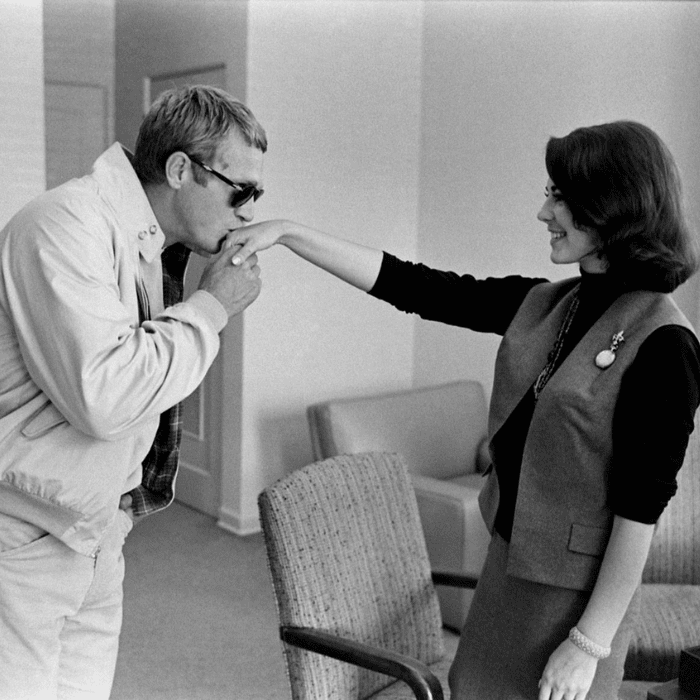 What to wear with a Harrington jacket?
For a nostalgic fit, keep it straightforward and preppy like James Dean – slim fit indigo jeans, a white T-shirt and our stone Harrington.