Lyle & Scott X Golfickers

A love letter to golf, past, present and future - transforming sport's ugly duckling into a soaring golden eagle.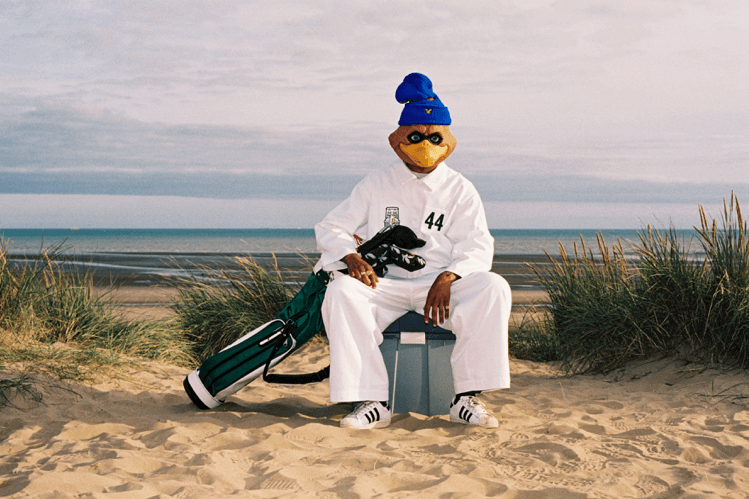 Inspired by Golf and Ornithology
This collaboration between Lyle & Scott and Japanese collective Golfickers is a love letter to golf, celebrating the sport through 7 classic silhouettes, including a rugby shirt and one of the iconic polo shirts Lyle & Scott are known for.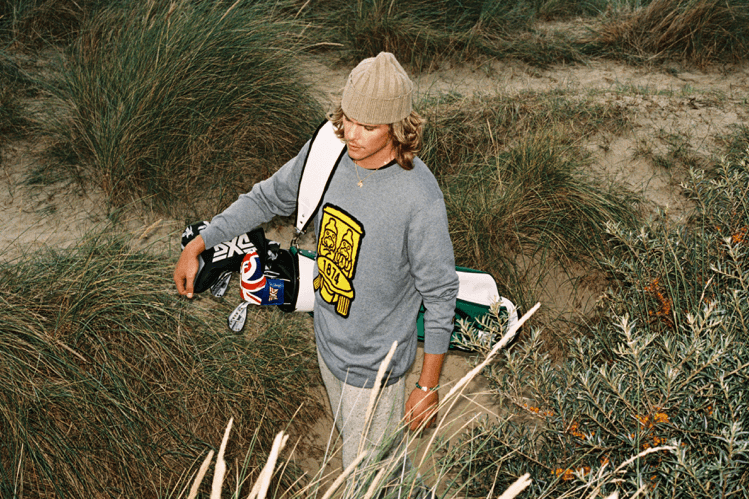 Ornithology to Fairy Tales
Golfickers' vision that golf can transform an ugly duckling into a soaring eagle was the perfect inspiration for this global collaboration. The combined brand logo created for the collaboration features the Golfickers' classic golf buggy with Lyle & Scott's iconic Golden Eagle, finsihed with the year the Lyle & Scott story began, 1874.