Lyle & Scott X Oi Polloi
This Lyle and Scott collaboration with Manchester's Oi Polloi celebrates '60s Rudeboys, Kurt Cobain's thrift-store stylings, and traditional golfing knitwear through a selection of Italian-made mohair cardigans.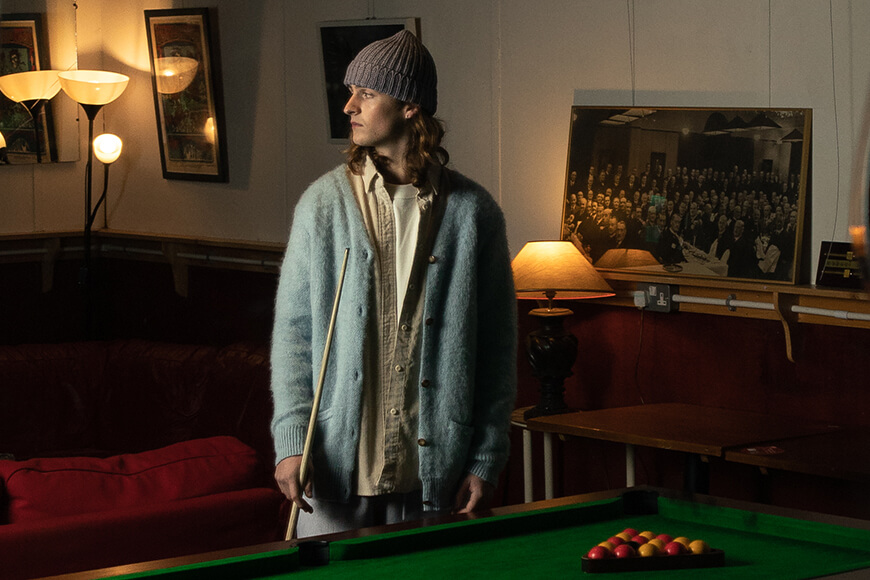 In working with Oi Polloi, Lyle and Scott has elevated the cardigan silhouette and paid tribute to key style icons, including Tony Soprano and Kurt Cobain, through these six mohair cardigans.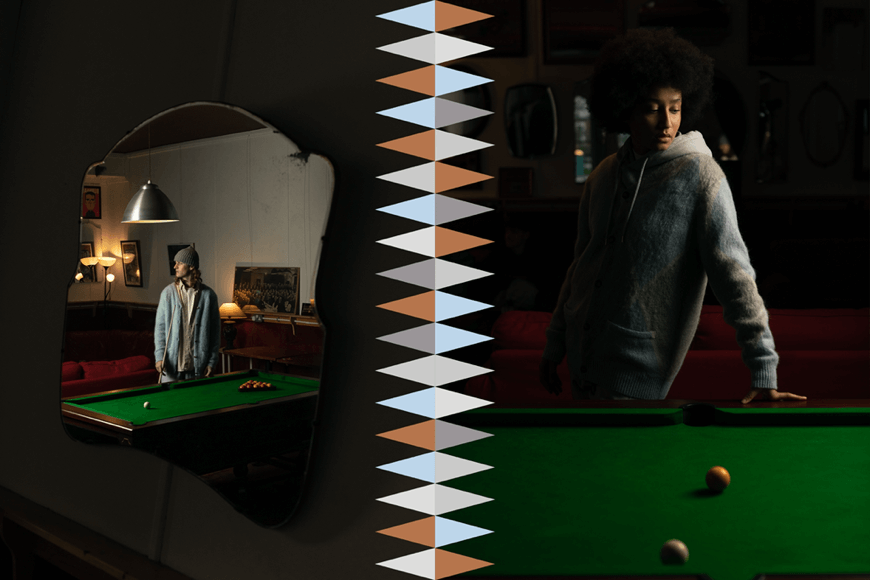 This Lyle and Scott X Oi Polloi collaboration consists of six mohair cardigans that have been made in Italy. The cardigans include details that reference the Rudeboys of the '60s, Lyle and Scott's Scottish roots and their history of creating golfwear, with oversized fits and argyle patterns.