Lyle & Scott X Stuarts London
A collaboration that has been a long time in the making. With Lyle & Scott X Stuarts London, we pay tribute to the shared heritage of two British icons.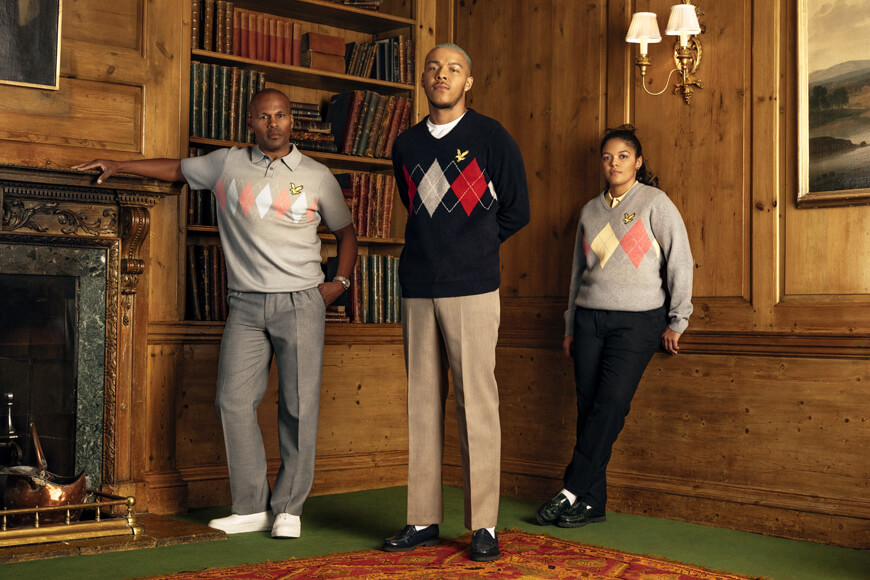 Lyle & Scott X Stuarts London
The seeds for this collaboration were sewn in the 1980s. Stuarts London had firmly established itself as the go-to store for premium knitwear, and we were one of the most popular brands in Stuarts' collection, with the argyle patterns at the heart of our knitwear making sure it stood out.
This collaboration was born out of a love for British heritage and premium Knitwear. Stuarts London have been at the forefront of British Fashion since 1967 and Lyle & Scott's roots run even deeper. The collection feature interpretations of the classic Argyle style executed in 100% Lambswool Made in Italy and 100% Merino.
Coming soon...
Argyle patterning and merino wool – an effortlessly stylish pairing.
Coming soon...
Lyle & Scott's iconic polo shirt and an iconic Scottish pattern – the knitted argyle polo shirt.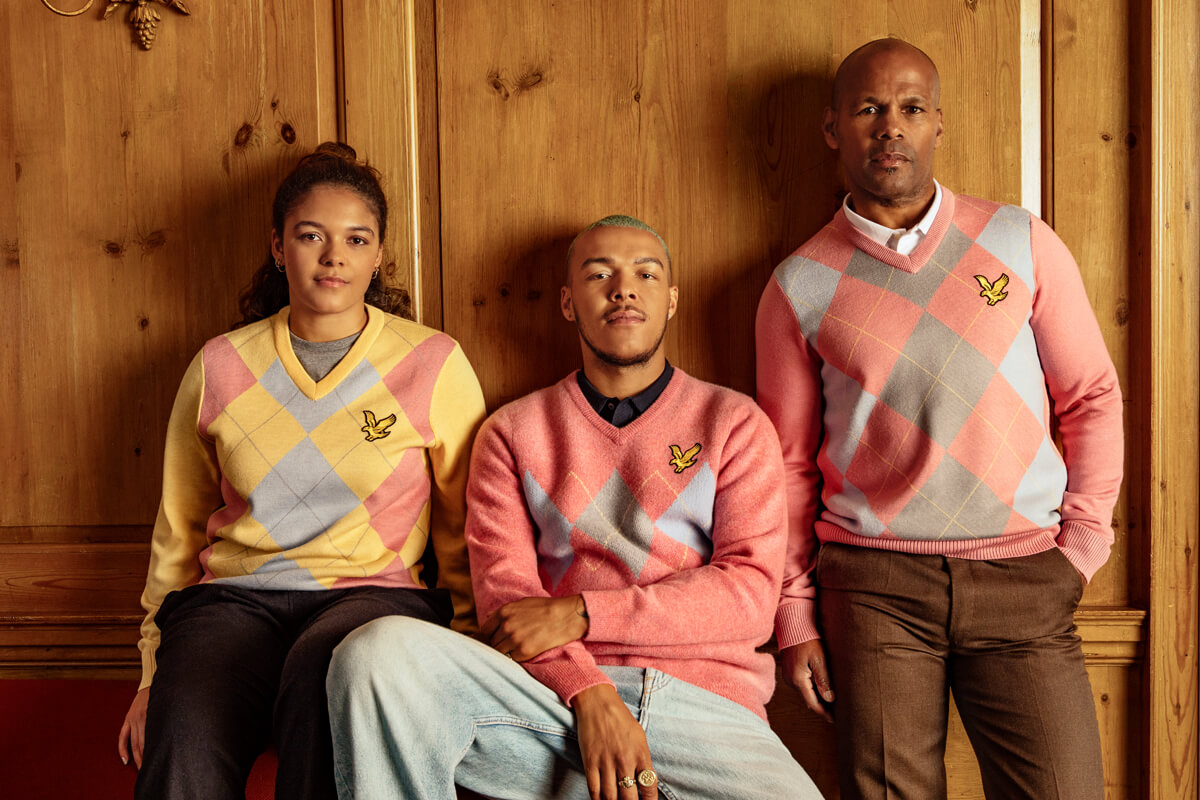 Knitted Nostalgia
Quality knitwear is inherently nostalgic, with every fibre steeped in memories.
The very best knitwear will stand the test of time, passed down through generations and shared by siblings & friends. Trends rise and fall but quality never fades.
This collection was made to be cherished, threading together over 200 years of sartorial expertise.
The garments are available in limited quantities, in the hope that each piece makes a million memories.